ADVENTURE BRITAIN – BOOK – DEMI TAYLOR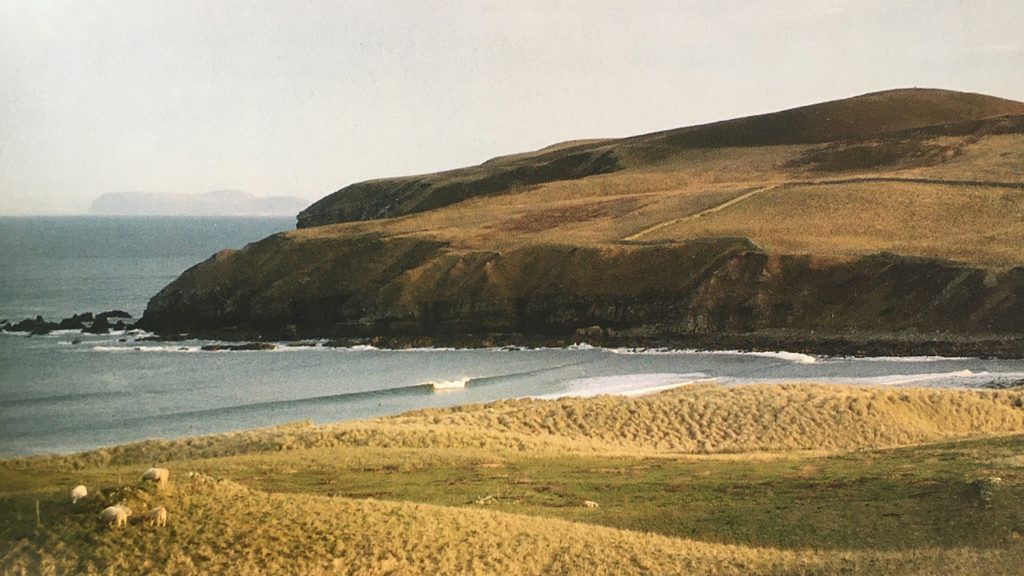 THE IDEA
Demi Taylor conceived the idea to write the essential guide to the best outdoors adventures in the UK. The book would draw together insightful editorial, with indispensable advice from leading experts, illustrated with evocative photography.
THE RESULT
Adventure Britain was conceived and written by Demi Taylor. This groundbreaking 320pg guide to the best in action sports and outdoors adventuring was published by Footprint Handbooks.
Picture edited by Demi Taylor featuring phots by the author plus images from the cream of UK photographers.
THE APPROACH
From ideation, research and flat planning through to commissioning editorial and photography and writing, Demi oversaw the project from beginning to end. Broken down by region, she selected the best outdoors adventures including surfing, wild swimming, climbing, mountain biking, foraging and walking. Demi took to the seas and slopes, talking to experts in each field in order to recommend the best challenges in each location. Drawing in the experience, knowledge and passion of those who spend their time reconnecting with the wild landscapes around the UK the book combines inspiration and information with the ultimate ethos of enjoying all that British landscape has to offer in a low impact way.