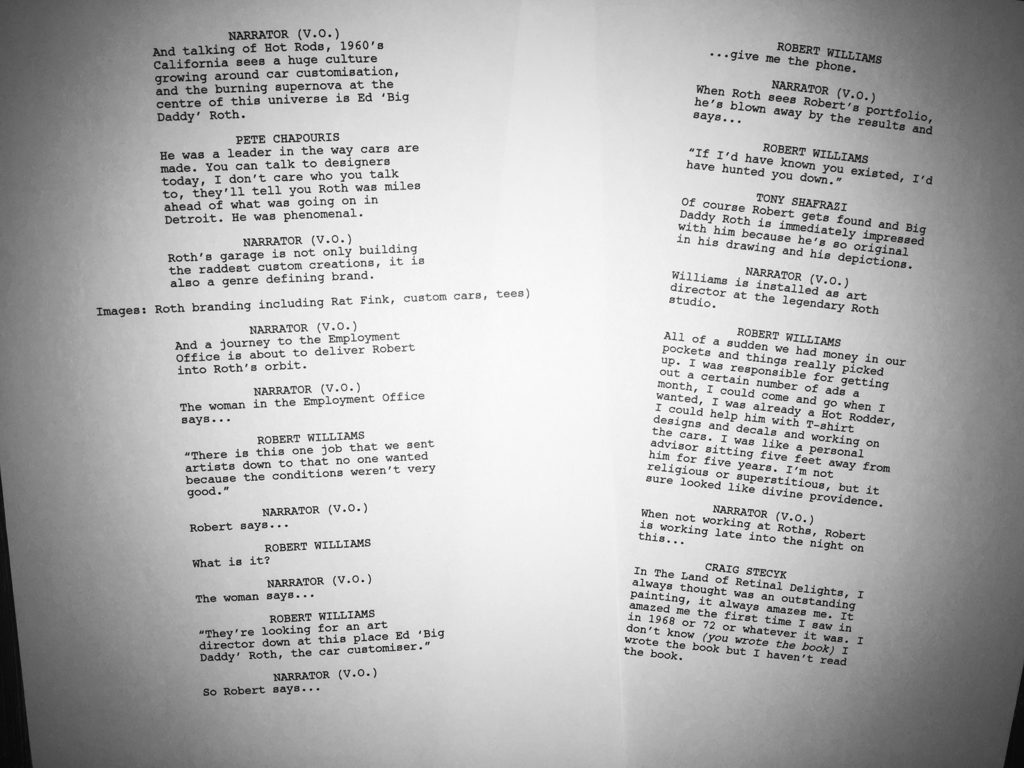 What we do
From ideation and development to writing pitches, scripts, series, brand films, interviews, short films, content, documentaries and feature films for creative agencies, award winning production companies, filmmakers and brands, we have a proven track record in delivering impactful, insightful story telling.
who we do it for
We've worked for the likes of Red Bull Media House, Hamblin Imagery, O'Neill and Koko to The National Trust, McKinsey & Company and Quantum Black. We also have a feature film script in funded development. We're just as at home translating complex ideas about machine learning into compelling brand content as we are in telling the tales of youth culture pioneers though critically acclaimed films and award winning documentary series. It's all about finding the story and bringing it to life.
how we do it
As experienced journalists our research is rigorous and our ability to tell a story from beginning to end means we ask the right questions that get the meaningful answers. We can turn around paper edits that weave in multiple voices and provide direction to VO artists on pace, tone and delivery… because sometimes it's the pauses, and the moments in between that give words the space to resonate.
A few of our favourites
People, places, pioneers.